Show off what your business stands for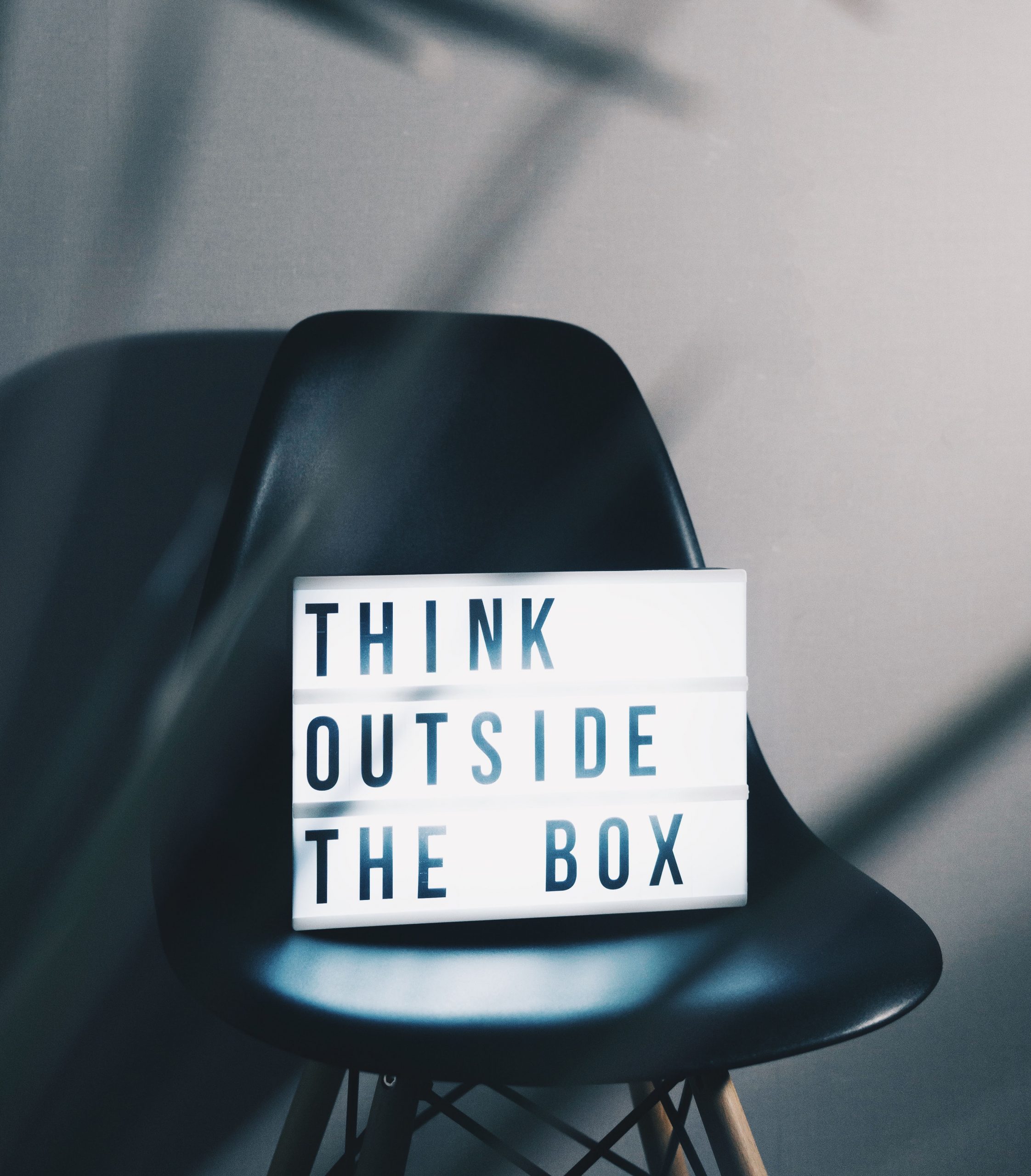 Many businesses do indicate that they consider sustainable or socially responsible aspects important when purchasing products and services. Companies are increasingly judged on the extent to which they make a positive contribution to society and a healthy living environment.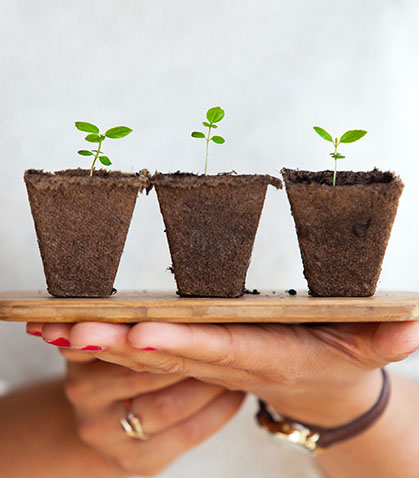 We are challenging industry traditions with creative use of our paper boards to reduce use of environmentally harmful materials, hoping that businesses who need display signs will make choices based on their short terms needs, without being forced to compromise on their environmental impact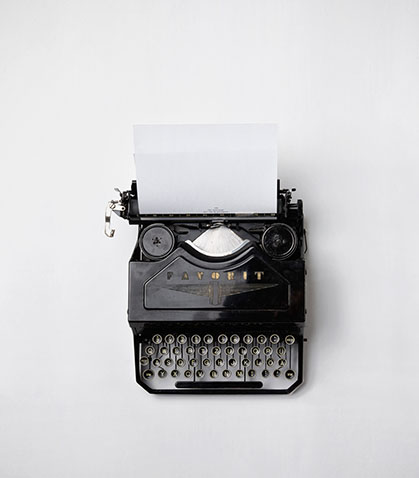 As a Marketing company, we are always looking for the best solutions for our customers, in terms of both sustainability and quality. By sharing our know-how, and post stories on our blog page, we hoping to create more environmental awareness within New Zealand. It's our job to inform businesses about alternatives available for their industry, and to advise and help with these matters.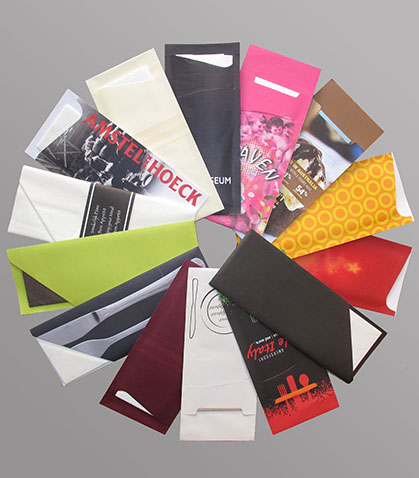 Cutlery pouches also referred to as cutlery sleeves is the latest trend for restaurants, bars, clubs, hotels or catering business. Impress your guest with this new way of presenting cutlery. Be more efficient and hygienic using cutlery pouches with the napkin already inserted during production. Save cost and time. Promote your business with your own branding, printed for the same price as standard models.
Need samples, email us:
info@offthewallmarketing.co.nz